Red Trolley News Boys sing "Seize the Day"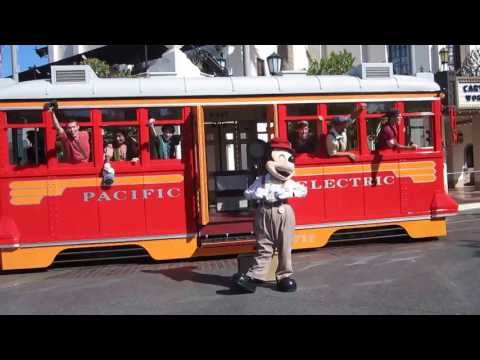 Raise your hand if you're a big "Newsies" fan! I have loved this movie since it came out. Can sing along to the whole thing. I was beyond excited when I learned they were turning it into a stage musical. Swoon!!! I'm just about as far from New York City as a girl can get and still be in the continental US of A so I sit here and wait for them to announce a tour.
In the meantime, if you're like me and impatient you can get a bit of a fix at Disney California Adventure by watching the Red Trolley News Boys perform. In addition to "Seize the Day" they sing and dance to some numbers created just for this park.
Enjoy!